Last time our engineer installed our Subtextiel Original 2 Head 1.8m DX5 Sublimation Printer and make ICC curve also for our Malaysia agents. They also import 90gsm sticky paper and our fast dry original sublimation ink from us. The result is the highest quality, deepest penetration sublimation transfer that in conjunction with our high quality inks produces superior sublimation output and vibrancy. They are satisfied with our overseas service and the printer & paper quality test!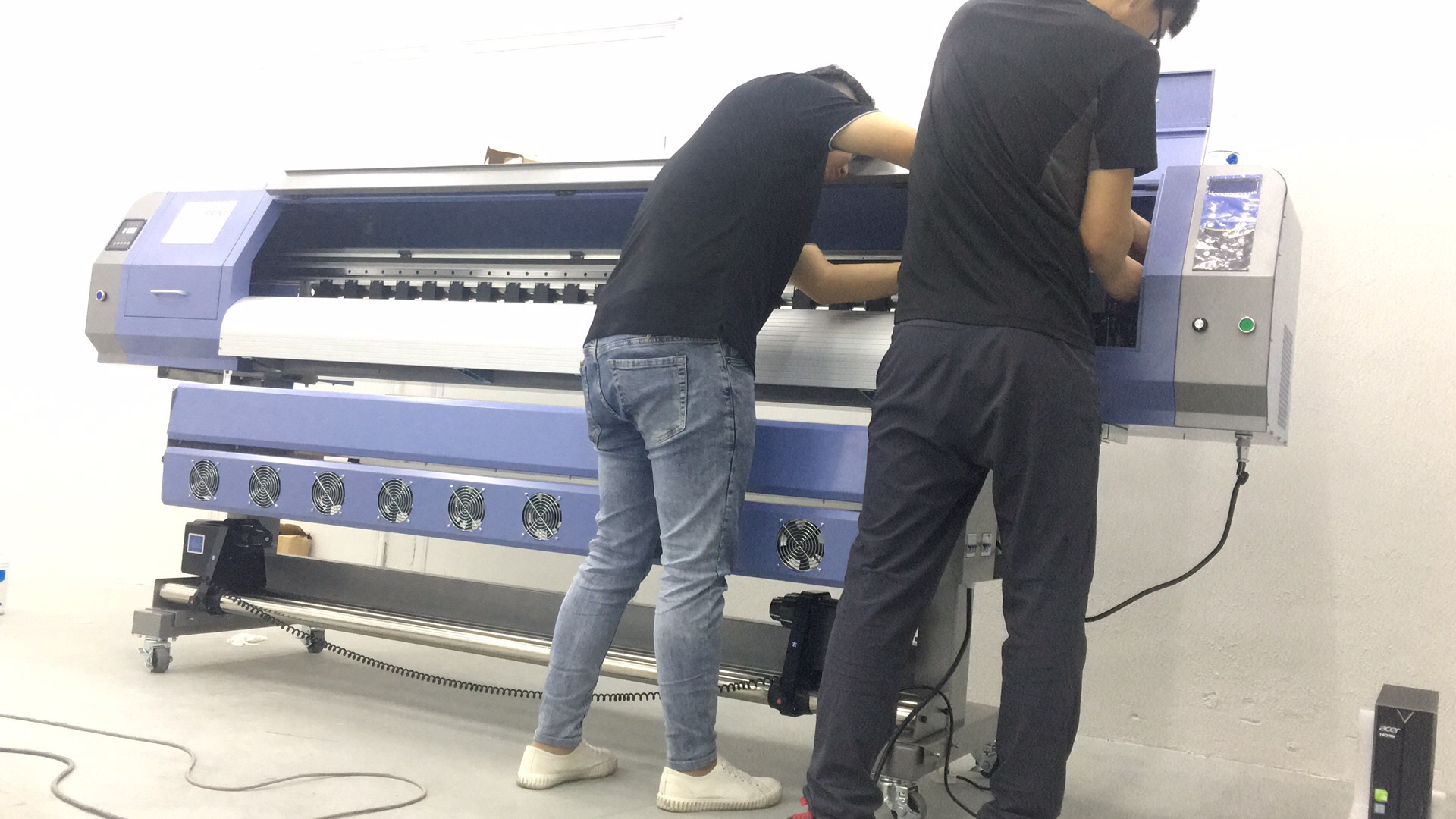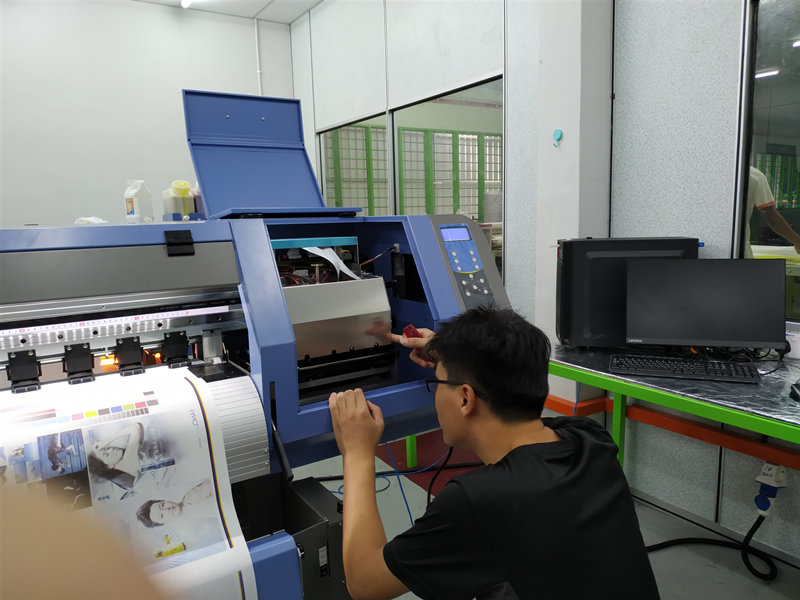 So this time they bought 4 new 2 head DX5 sublimation printer from us and our engineer head to Malaysia again help them installing the machine and like last time make ICC Curve for him. After one week hardworking, our engineer finished this work successfully.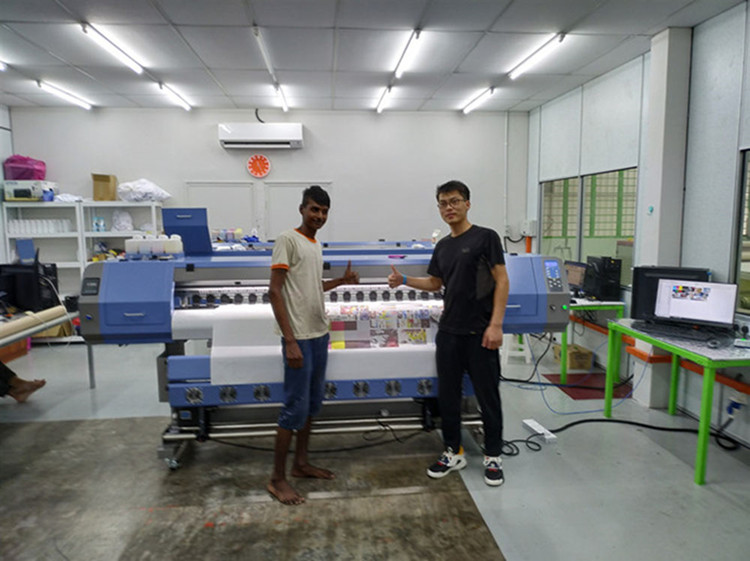 Feedback video:

They will order 10 more sublimation printer sooon!
---
Nanjing Sub Textile Co. Ltd
Add: East Street No.7-2 ,Waisha Village, Baguazhou, Qixia District, Nanjing City, JiangSu Province, China
P.C:213000

Export office:
699-18, Xuanwu Blvd, Nanjing City, Jiangsu, China
P.C:213000
Tel:+86 025 85416407 (GLOBAL)
Fax:+86 025 85416407 (GLOBAL)
Cell:+86 17798509616
WhatsApp: 0086 17798509616
E-mail:[email protected]