We are One-Stop supplier for Sublimation Printing Solution,sublimation paper,heat transfer paper,sublimation ink,sublimation printer and so on.

Today I will introduce to you a client from the Latin American. He is a fashion garment manufacturer with 5 sets MS JP4 and has always been using Korean paper before using our paper.

After trialing our paper, he said that our subtex® high speed 45g sublimation paper and subtex® 58gsm tacky sublimation paper is really great. Not only is the paper very smooth printing, anti curl, fast drying and high transfer rate, and also cheaper than local paper. And save more costs for them. In this case, we choose to recommend the MS JP4 EVO. High-speed printing speed improves production efficiency. The original nozzle makes the printed ink effect better, so sensient sublimation ink is recommended. The high transfer rate and vivid colors of the ink make the ball tablecloth look more attractive.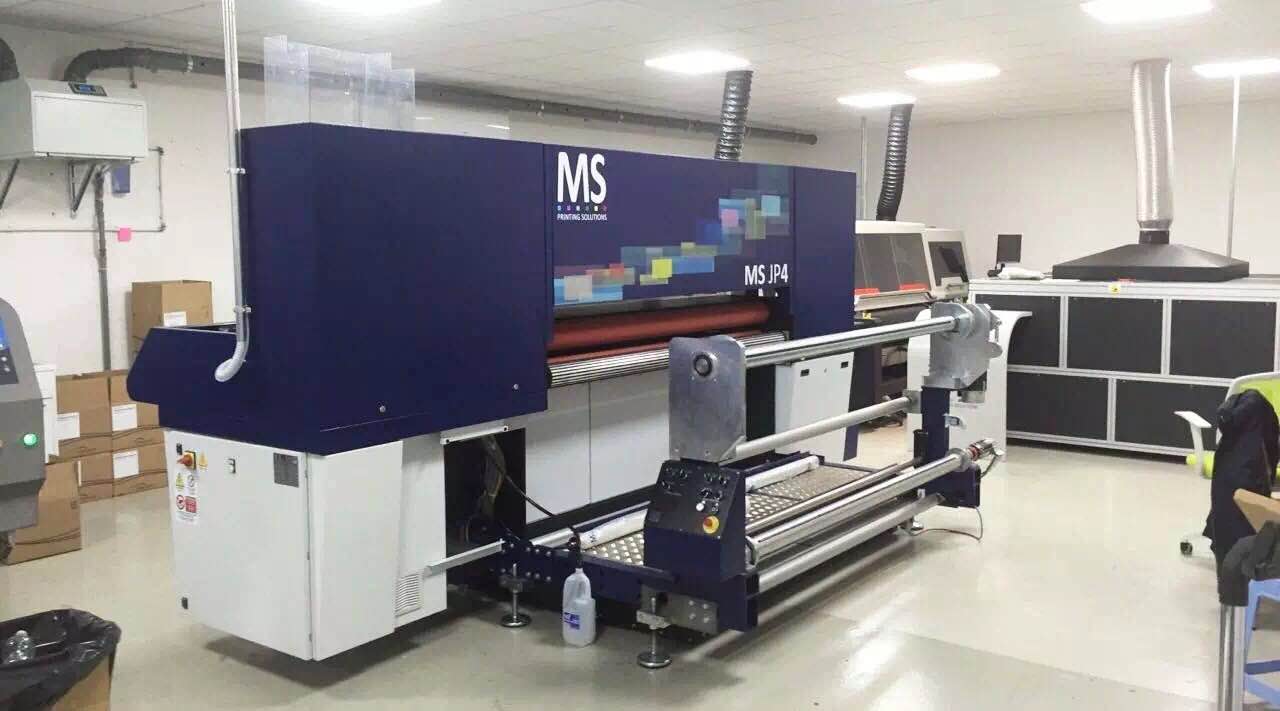 Nanjing Sub Textile Co. Ltd
Add: East Street No.7-2 ,Waisha Village, Baguazhou, Qixia District, Nanjing City, JiangSu Province, China
P.C:213000

Export office:
699-18, Xuanwu Blvd, Nanjing City,Jiangsu, China
P.C:213000
Tel:+86 25 85416407 (GLOBAL)
Fax:+86 25 85416407 (GLOBAL)
Cell:+86 17798509616
What'sapp: 0086 17798509616
E-mail:[email protected]
following us on social media: