SUBLIMATION HEAT TRANSFER
THE ALL-IMPORTANT OVERLOOKED STEP!
In our Sublimation Transfer Department, we have 6 Italian made Monti Antonio sublimation transfer machines consisting of 3 flatbed press types and 3 cylinder press types. The only way to achieve consistent, vibrant output from the first garment to the last is too use high-quality heat presses. The Monti Antonio presses are considered the worlds finest and offered unequaled temperature and pressure control, even in high production environments. The result is the highest quality, deepest penetration sublimation transfer that in conjunction with our high quality inks produces superior sublimation output and vibrancy.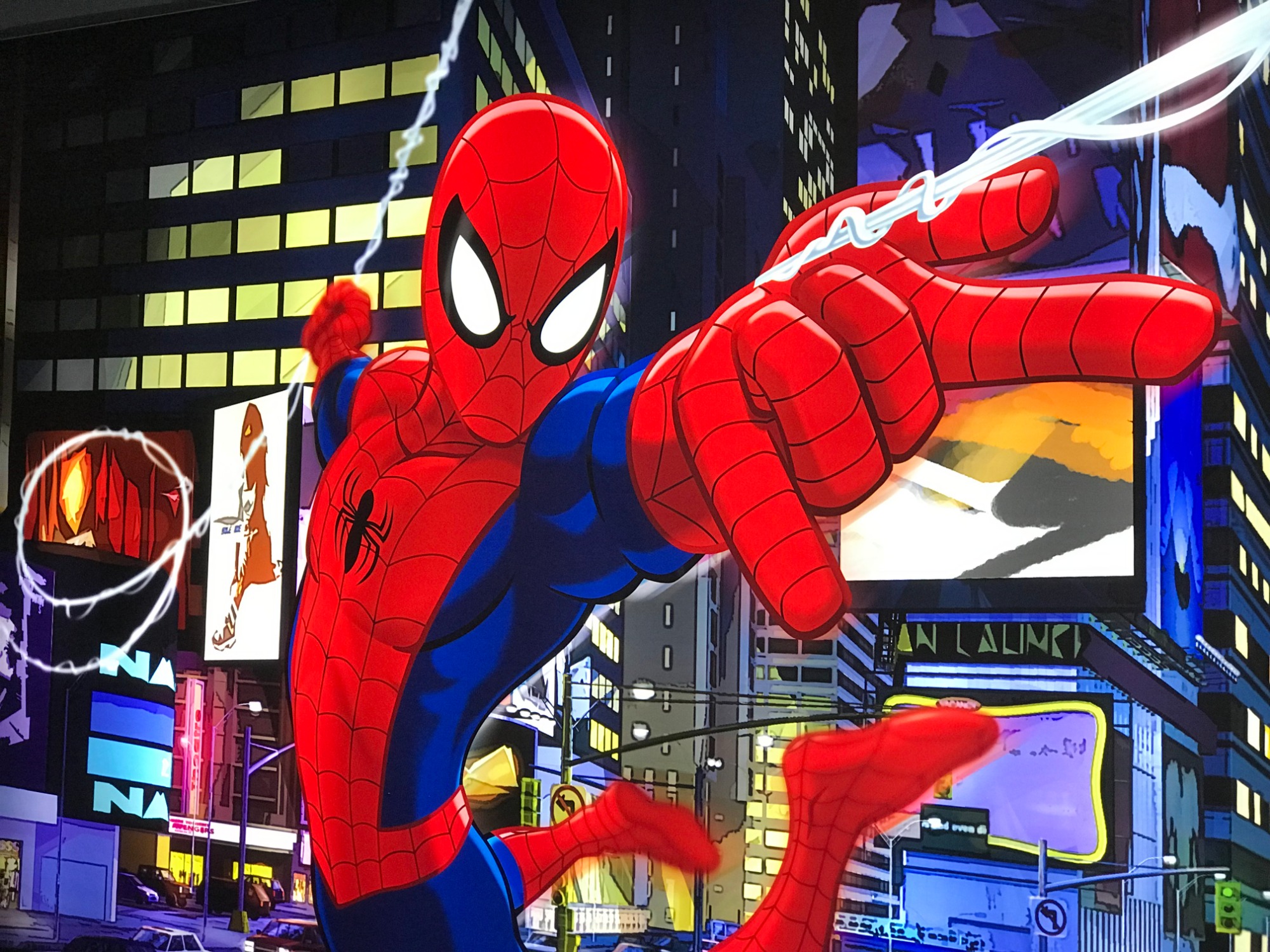 This client case:
printer: Epson SurecolorF6270
Ink: Epson original inks
paper: 100gsm tacky sublimation paper



Sports Apparel application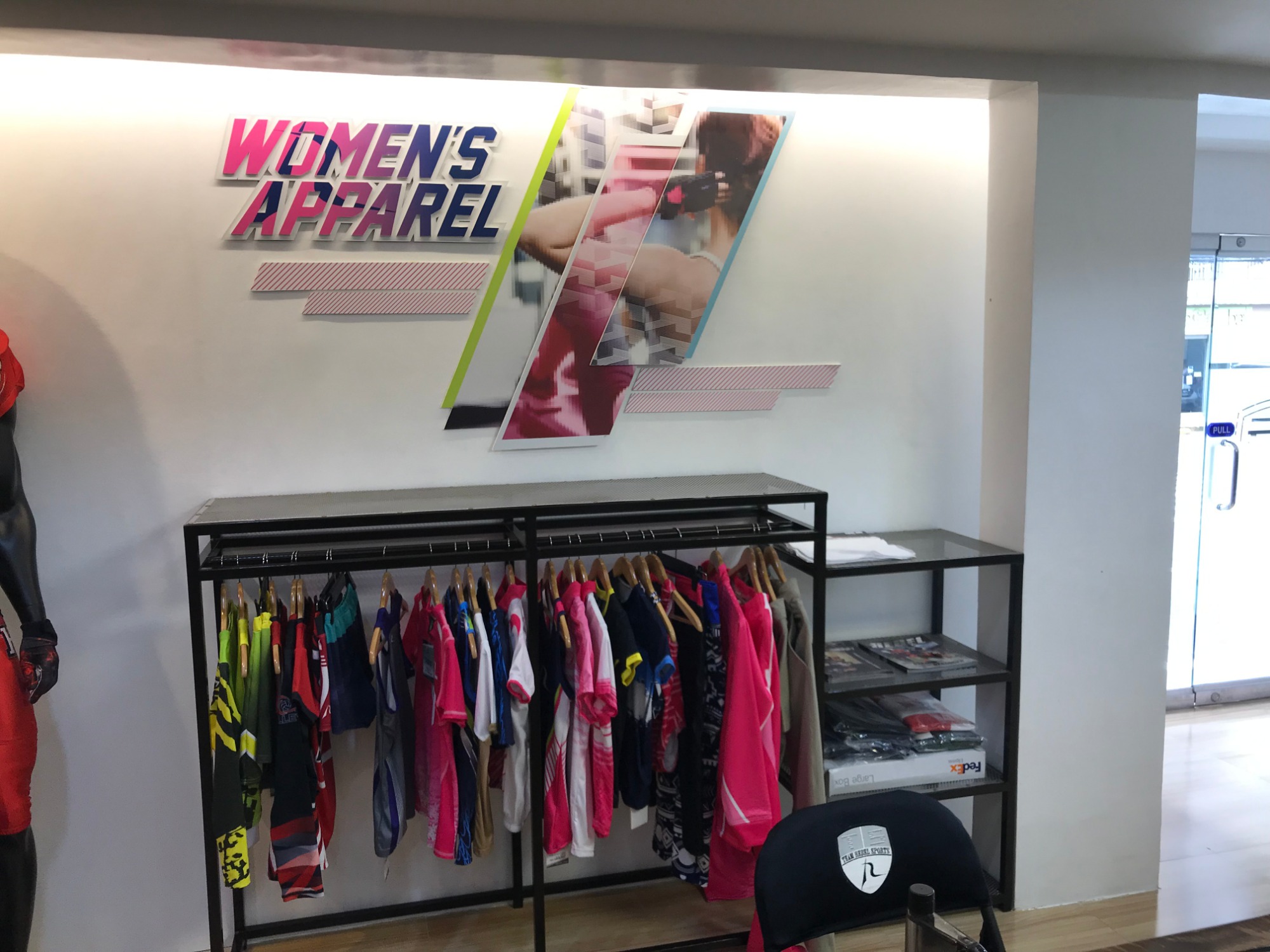 Subtextile Co. Ltd.
East Street No.7-2 ,Waisha Village, Baguazhou, Qixia District, Nanjing City, JiangSu Province, China
P.C:213000


Export office:
699-18 ,Xuanwu Blvd.,Nanjing City,Jiangsu,China
P.C:213000
Tel:+86 025 85416407 (GLOBAL)
Fax:+86 025 85416407 (GLOBAL)
Cell:+86 17798509616
E-mail:[email protected]