Our INDUSTRIAL LIGHT®Jumbo Roll Sublimation Paper——special for Industrial Printers.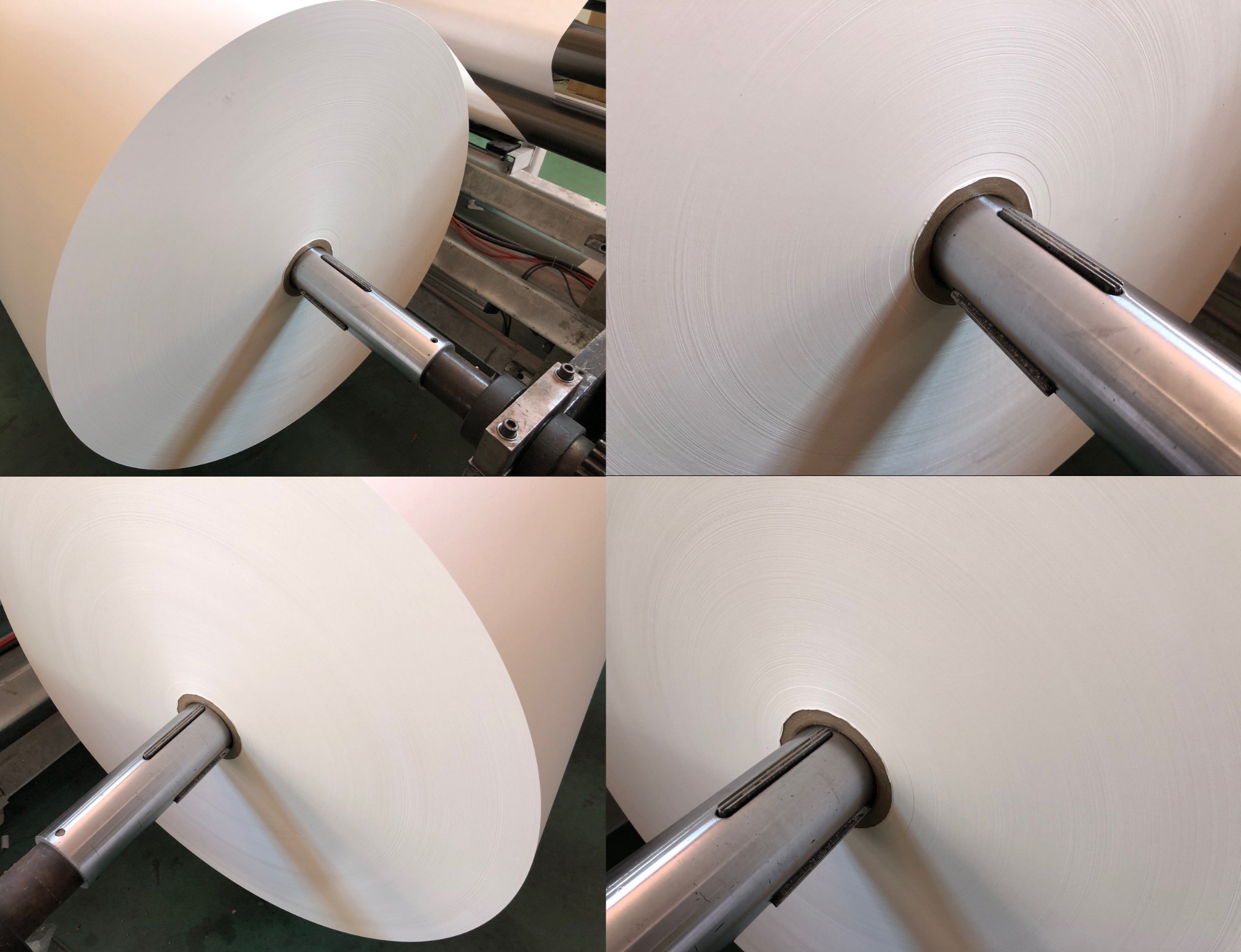 Click the picuture, you can see the video that our sublimation paper works on Atexco Model X printer, and the effect of printing is perfect!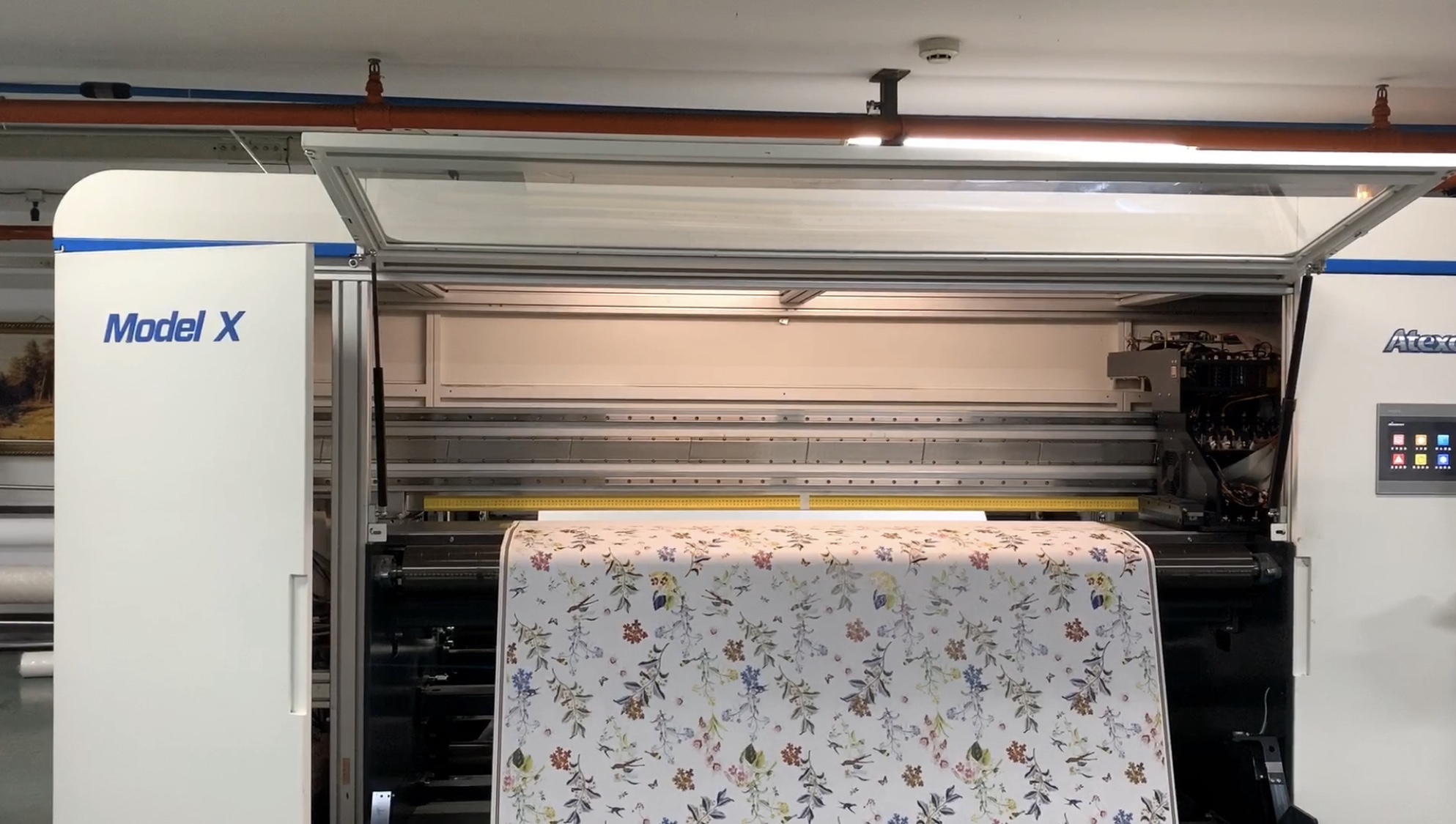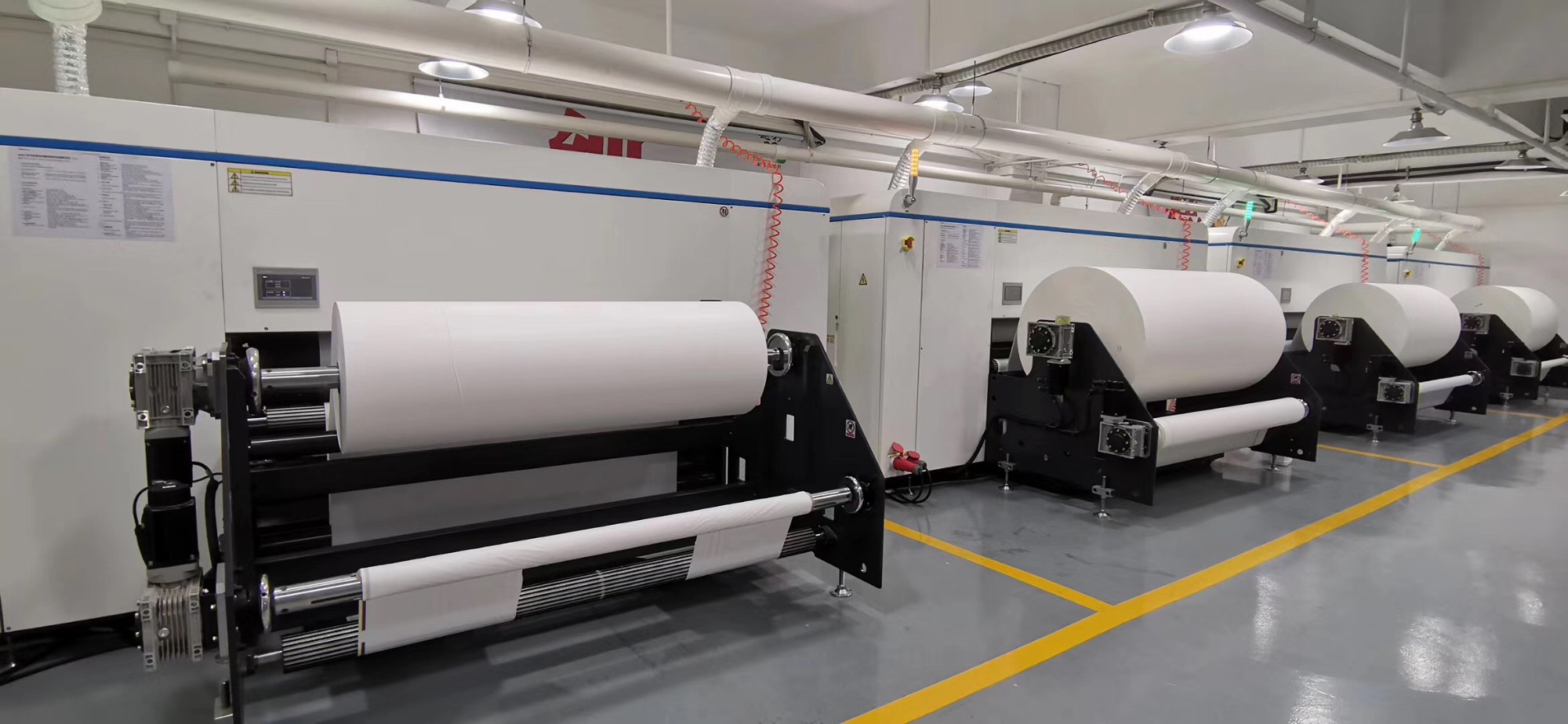 Model X is suitable for narrow-width garment fabric printing, with a daily output of 8000meters. The installation rate has been rising all over the world because of it's reliable function as a industrial printer.

Our distributors in Europe have been supplying our 50gsm 3500m sublimation paper for Atexco Model X printer and the paper have been highly compatible. The paper has very smooth surface, very good transfer rate and fast dry speed. It can help model X users to improve their production efficiency.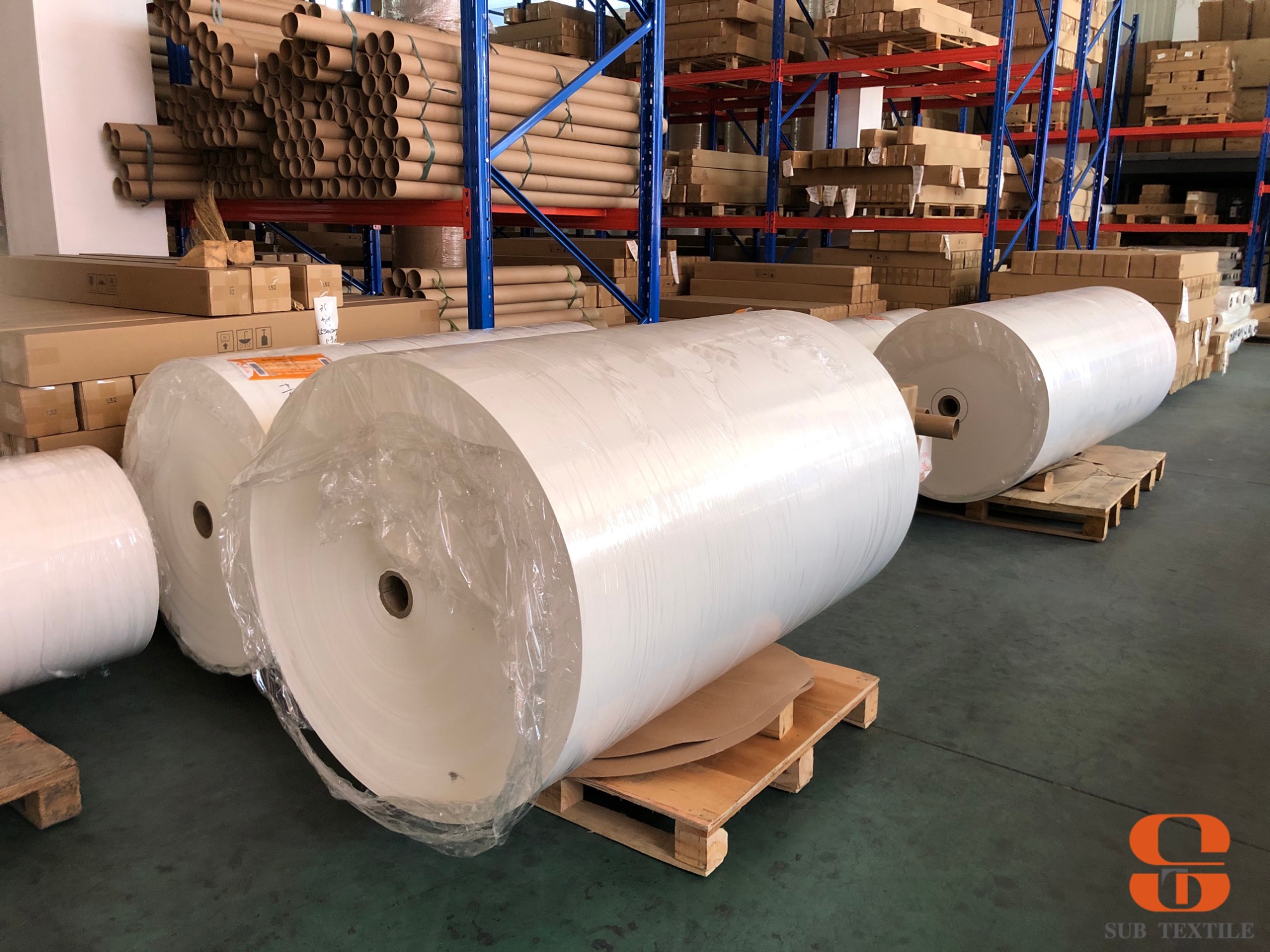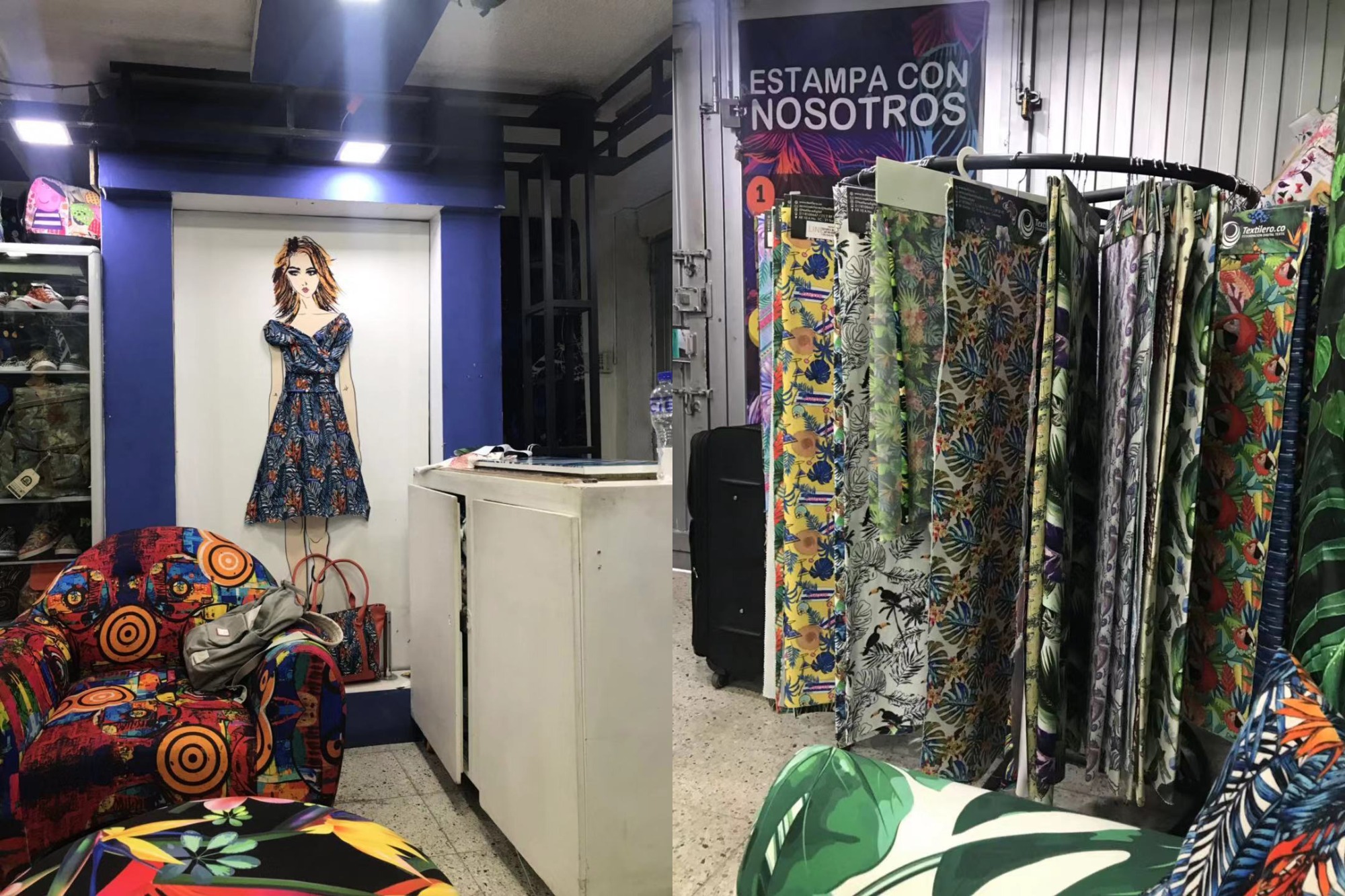 Subtextile Co. Ltd.
Address:699-18 Xuanwu Avenue, Nanjing City, China, 210000
Tel |Fax:+86 25 85416407 (GLOBAL)
Cell:+86 17798509616
Whatsapp:0086 17798509616
E-mail:[email protected]